Honda Powered Driveway / Patio Cleaning Pressure Washer Bundle 2900PSI / 21L/pm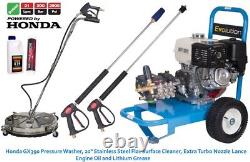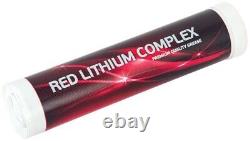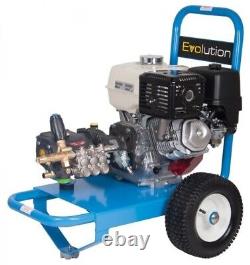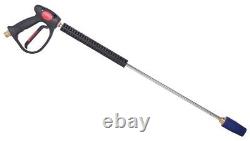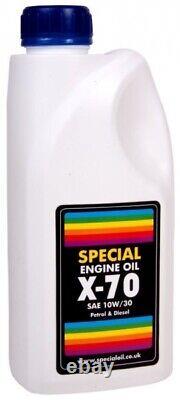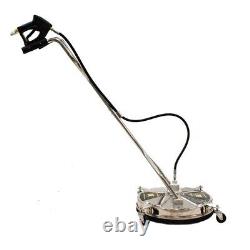 This powerful pressure washer and flat surface cleaner bundle is the perfect tool for anyone who needs to clean large areas quickly and easily. The pressure washer features a Honda GX390 petrol engine and a direct drive Interpump pump that delivers up to 200 bar or 2900 psi of pressure and a flow rate of 21lpm. The flat surface cleaner is ideal for cleaning patios, driveways, and other large, flat surfaces.
This bundle is the perfect choice for professional cleaners or homeowners who need a powerful and versatile pressure washer. Here are some of the key features of this bundle.
Powerful Honda GX390 petrol engine. Up to 200 bar or 2900 psi of pressure. Additional Lance with Turbo Nozzle. Engine oil and Lithium grease included.
Adjustable pressure for a variety of cleaning tasks. Evolution 1 E2T21200PHR Honda GX390 Engined 200 Bar / 2900 Psi Pressure Washer.
Powered by an ultra reliable and powerful Honda GX390 engine, fitted with a 2:1 gearbox & 1450 rpm Interpump plunger pump. This 2900psi pressure washer has a flow rate of 21 lpm, an outstanding combination of high performance & reliability. 200 Bar / 2900 psi.
Interpump 59 series E3B2121M pump. Return to the tank unloader valve.
Powder-coated trolley - 13 wheels. 3m heavy-duty suction hose with 50 mesh weighted filter.
MV925 gun - M22M inlet. 900mm straight lance - zinc plated. 21 Lpm - 200 Bar. 10.9 Hp, 8.13 kW. VRT3 unloader valve - M22 outlet.
Inlet filter - 3/4 hose barb inlet. Suitable for Honda GX390K1QX engine. The Original 20 inch Whirlaway Rotary Surface Cleaner. The Original 18 Whirlaway Flat Surface Cleaner is a brilliant tool to help you clean surfaces evenly and quickly. It can speed up a cleaning job by up to 60%, making it ideal for professional cleaners. Hover action is ideal for cleaning flat surfaces. Easy to handle frame is designed for less operator fatigue. Heavy duty polypropylene cover & 4 durable casters. Maximum Flow Rate (L/min) 30. Minimum Flow Rate (L/min) 9.5. New and improved more durable caster design. Inlets: M22M, 3/8" NPTF and 3/8" BE / AR2 quick release. 2x 25° nozzles, 025, 1/4. If you have ordered multiple items they may not arrive together, as they are often sent from different locations and may not arrive at the same time. Where applicable please inspect your goods before signing for the them.